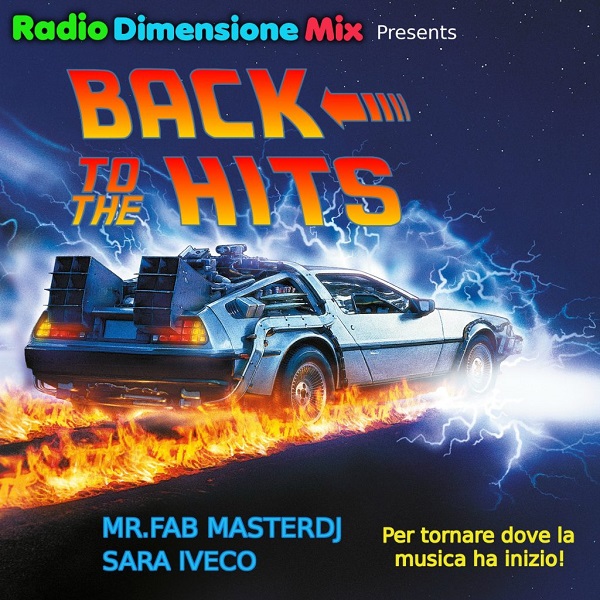 Back To The Hits
It was the Radio Dimensione Mix program, conducted by Mr. Fab MasterDj and Sara Iveco, who every week told us about a musical year of the past, to rediscover the greatest Italian and international hits that climbed the top ten of that period! Back to the hits, where the music begins !!! On air From October 2019 to May 2020.
"Music History" is the program conducted by Mr. Fab and Sara Iveco who for two seasons (from March 2018 to June 2019) told anecdotes and curiosities about international stars !!! An hour of music and news, broadcast on Wednesdays at 6pm and repeated on Friday at 10pm.
Radio Dimensione Mix every Saturday evening, invited you to his disco, to dance to the rhythm of the most beautiful Italo disco dance, selected by Mr.Fab MasterDj. On the air in the 2019/2020 season.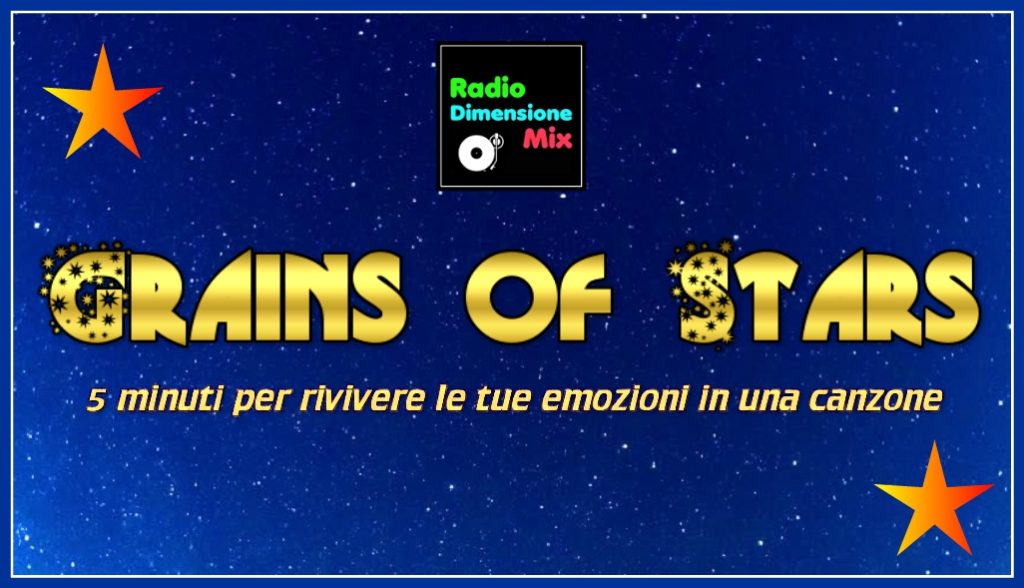 A small space dedicated to the story of a very successful song to relive our most exciting memories! Aired in the 2018/2020 season every Monday, Wednesday and Friday at 00:40.
"Tutto dal 90", conceived and conducted by Massimiliano "Max" Caliendo. Lots of music and curiosities about the decade of the 90s … On air in the 2018/2019 season on Thursdays at 6:30 pm and repeated on Sundays at 11:00 am.