Back To The Hits
Era il programma di Radio Dimensione Mix, condotto da Mr. Fab MasterDj e Sara Iveco, che ogni settimana ci raccontava un anno musicale del passato, per riscoprire le più grandi hits italiane ed internazionali che hanno scalato la top ten di quel periodo! Back to the hits, dove la musica ha inizio!!! In onda Da Ottobre 2019 a Maggio 2020.
"Music History" é il programma condotto da Mr. Fab e Sara Iveco che per due stagioni (da Marzo 2018 a Giugno 2019) ha raccontato aneddoti e curiositá sulle stars internazionali!!! Un'ora di musica e notizie, in onda il mercoledí alle 18:00 ed in replica venerdí alle 22:00.
Radio Dimensione Mix ogni sabato sera, ti invitava nella sua discoteca, per ballare al ritmo della più bella dance Italo disco, selezionata da Mr.Fab MasterDj. In Onda nella stagione 2019/2020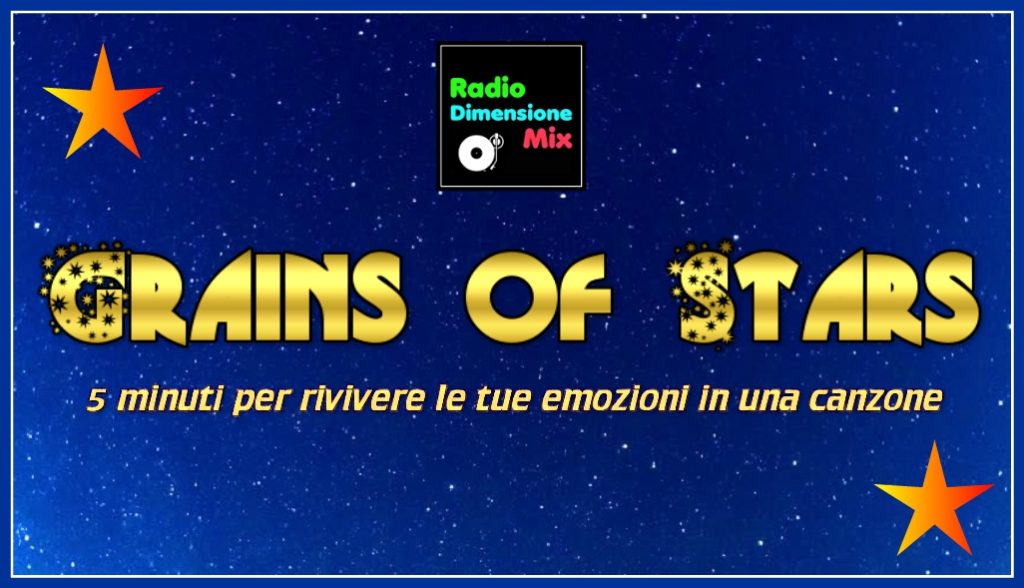 Un piccolo spazio dedicato alla storia di una canzone di grande successo per rivivere i nostri ricordi piú emozionanti! In onda nella stagione 2018/2020 ogni Lunedì, Mercoledì e Venerdì alle 00:40.
"Tutto dai 90", ideato e condotto da Massimiliano "Max" Caliendo. Tanta musica e curiositá sul decennio degli anni '90… In onda nella stagione 2018/2019 il giovedi alle 18:30 ed in replica la domenica alle 11:00.