The birth of Radio Dimensione Mix marks a turning point in the musical path of the founder, who, after having created some radios specifically addressed to certain musical genres, with the creation of Radio Dimensione Mix broadens its offer to a wider range of public. , planning a schedule that can satisfy very different targets. Radio Dimensione Mix, despite being very linked to vintage music, which it has also spread through programs such as Music History, Tutto dai 90, Grains of Stars and Back To The Hits, offers in its rotation all musical genres, with particular attention to new releases record companies as well as new trends. Over time, the radio has grown a lot, both in terms of ratings and the musical offer proposed, in fact many other radios have been born, each dedicated to a musical genre which, all together, have given birth to a new radio reality: Radio Dimensione Mix Network! Listening to our network you can find unforgettable songs that have made the history of music, but also the hits of the moment, just choose the channel: For those who love Italian music there is RdMix Italian Vintage 70 80 90, for those who live in rock rhythm there is RdMix Classic Rock, fans of the chillout genre can relax with RdMix Chillout Passion, who wants to dance to the rhythm of the italo disco, can go wild with RdMix Italo Disco 80's, for those who love listening to today's hits at the top of the charts from all over the world there is RdMix Hot 100, finally for those who prefer to listen to a mix of past and present hits, there is Radio Dimensione Mix!
On Radio Dimensione Mix Network, you will find an emotion in every song! Radio Dimensione Mix Network, the music that never stops …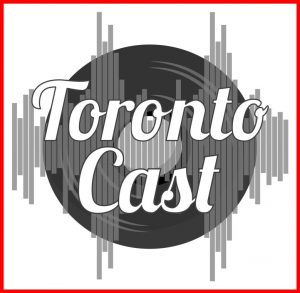 Radio Dimensione Mix is streamed from Richmond Hill, Canada by TorontoCast.
TorontoCast, and the programs it hosts, are fully licensed by The Society of Composers, Authors and Music Publishers of Canada, known simply as SOCAN. Torontocast is responsible for all legal, financial and technical aspects of its broadcast services under its agreements with SOCAN
Radio Dimensione Mix is a non-profit radio. We pay a monthly fee to TorontoCast to help cover licensing and royalty payments to SOCAN.
SOCAN has deals with all the major rights organizations in the world, so our stream is legal and artists and composers are compensated, even if the artists aren't Canadian.
From the SOCAN website: A SOCAN licence gives you permission to use copyright-protected musical works from anywhere around the world. Through agreements with international performing rights organizations, SOCAN issues licences for all music used in public by businesses in Canada, no matter to which society the creators belong. SOCAN then transfers the corresponding monies to the appropriate society, and vice versa.
More information about licensing can be found at Torontocast and SOCAN.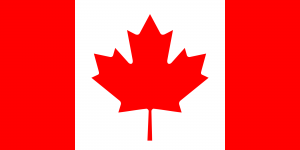 2020 © All rights reserved. | RADIO DIMENSIONE MIX – A TORONTOCAST LLC radio station.
Licenced by SOCAN